Quick and Simple Because the Dough Is Already Made! Ssh ..It is Our Little Secret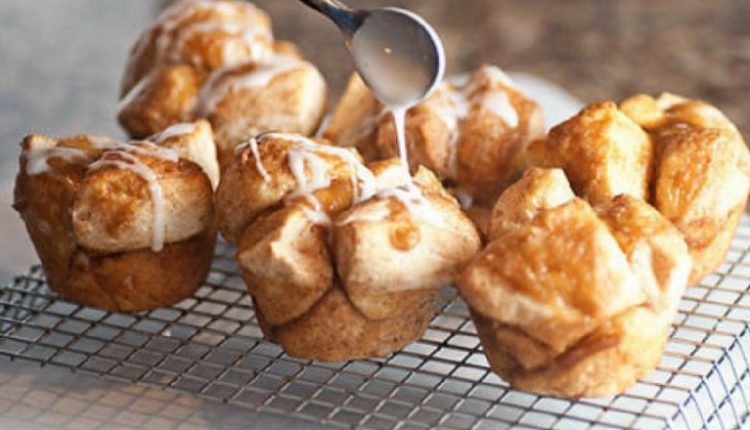 So Simple a 6 year Old Could Make These!
Who says you have to make everything from scratch? I am all for making sure I have great food for my family made with fresh ingredients, but I totally remember those days when just getting everyone up and in the car at the same time was a huge feat! Being able to bake a little something yummy to take to early morning soccer games or for a fun alternative to basic toast? Yeah..that is not always an option.
I love being able to have things on hand that I can make up quickly. Better yet, I love having things on hand that my kids could help me with.
Spending time together in the kitchen created some of the most memorable times for us when our kids were growing up. I guess you could say we were very food and family focused!  Being able to have a few things up my sleeve helped me save time as well as money because we weren't swinging through someplace to grab a snack. And I really love that this recipe is a pretty low mess option! Plus, kids LOVE to eat what they help to create!
So apron up and let's back something fabulous with those we love.
This is what Tbsp.com has to say about this recipe inspired by Buns In My Oven.
These gooey, sweet little muffins are the perfect cure to a dreary morning. They're full of a cinnamon and caramel and topped with a simple sweet icing.
GO TO THE NEXT PAGE FOR INGREDIENTS AND DIRECTIONS.
Quick Tip: you can also make this in a Bundt cake pan.
Image and recipe courtesy of Tbsp.com