One Bite And You Will Be In Chocolate Heaven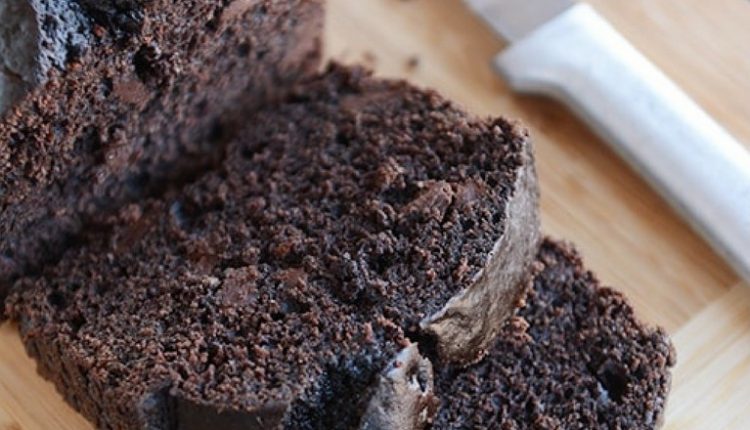 One of The Most Decadent Quick Breads I Have Ever Made
Oh my! Ever had a craving for chocolate? Well this should do the trick for satisfying that sweet tooth. There is just something  luscious about a well baked quick bread. My mom used to make quick breads all the time and when I was a kid in 4-H I was always trying new recipes to enter in the county fair. I remember making anorange cranberry bread that was pretty darned good, if I say so myself, but I bet this recipe would have been a blue ribbon winner for sure.
The balance of cocoa and sweetness is perfect and it literally just melts in your mouth from the very first taste.
In fact you might want to go ahead and make a double batch of this recipe because I will guarantee you that one loaf is going to disappear so quickly you might even start a riot.
This is what Mel of Mels Kitchen Café has to say about this amazingly delicious recipe.
Simple as simple can be, this bread is exactly what a quick bread should be: quick and extremely non-fussy.
GO TO THE NEXT PAGE FOR INGREDIENTS AND DIRECTIONS.
Quick Tip:  Try this toasted with a thin layer of softened cream cheese on top. You can thank me later.
Image and recipe courtesy of Mel at Mel's Kitchen Café