Key Lime Cake with Cream Cheese Frosting..ohh and more Lime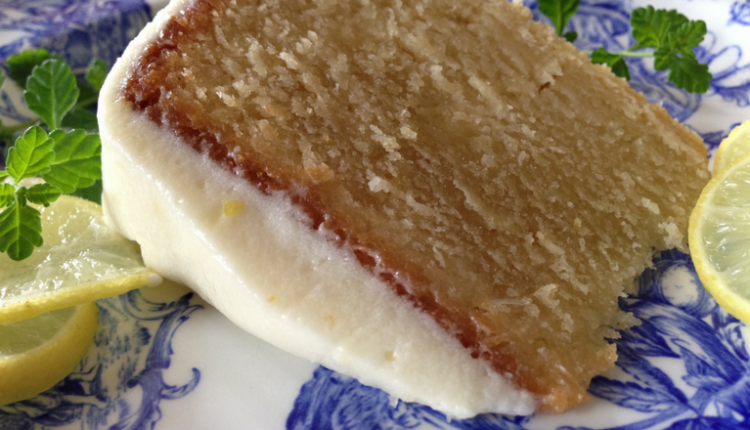 Julie Childs would have loved this!
I love the flavor of citrus. Usually I make lemon curd, or have key lime pie, but this cake brings all those flavors together in this wonderful cake.
I think I really fell in love with the flavor of lime when I went to Belize to visit a friend.She used to put slices of the citrus in our drinking water. I am not sure if it was because the water wasn't the best tasting or if she just preferred the light refreshing taste, but it really grew on me. Even the color of the thin green slices in the water looked nice and refreshing. In the middle of a hot and humid afternoon it was absolutely wonderful.
Every time I go to one of my favorite markets I pick up an couple of limes. Margaret would be happy to know that she still inspired me after all these years.
I still love the flavor of lime and this cake is loaded with it!
This is what Alicia of Irreverent Kitchen has to say about this recipe.
I was lucky enough to have a plethora of key limes given to me and have juiced and zested my fingers down to the bone. Consequently long after the season is over I will have juice and zest safely tucked away in my freezer
GO TO THE NEXT PAGE FOR INGREDIENTS AND DIRECTIONS.
Quick Tip: You can also make this recipe into cupcakes! How cute would that be?
Photo and recipe courtesy of  Alicia at The Irreverent Kitchen