Trying To Get Dinner Ready Any Night Of The Week Is Difficult, But This Simple One Pot Meal Does It All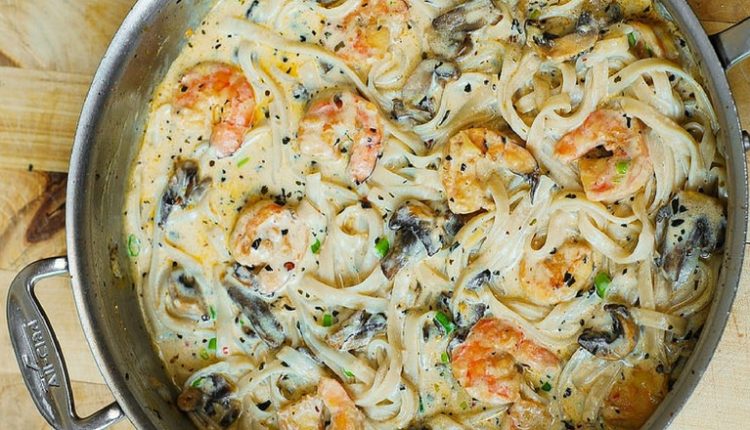 Need Help In The Kitchen? Make This For Your Family Tonight
Four months after Katrina pounded into Bay Saint Louis Mississippi our family went from California to where they were still assessing the damage, living without electricity, and dealing with the aftermath.
My husband, along with a group of men from our area, donated a portable saw mill to help the men in the area mill up  timber that had fallen in the storm in order to rebuild their homes and their lives.
The kids and I helped on clean-up teams, and food distribution. We stayed on cots in the gymnasium where FEMA headquarters had set up. Definitely something we will always remember. The last night we were in Mississippi, the local church cooked up a huge dinner for our team. It was a down home Louisiana boil. Big sheets of plywood were covered in plastic sheeting and the jumbo shrimp, corn on the cob, crawfish, and potatoes were dumped right in the middle. Gumbo rice was served from a huge kettle that sat next to it.
GO TO THE NEXT PAGE FOR INGREDIENTS AND DIRECTIONS.
Quick Tip: If you are looking for a gluten free meal, no problem! Just swap out the noodles for a gluten free option!
Recipe and image courtesy of Julia's Album.