Ohh..My Gosh, What Just Came Out Of The Oven?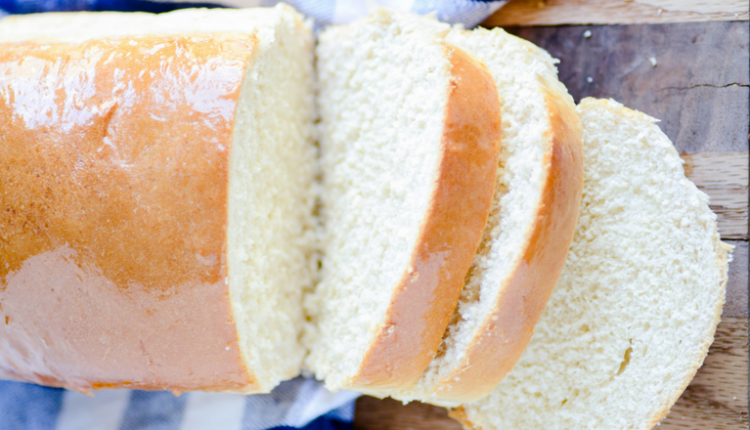 Save Some Dough With This Recipe!
For as long as our kids can remember I have always made fresh bread. Wheat bread, Parmesan garlic bread, and even chocolate bread. Put it this way, with 6 kids in the house that is A LOT of sandwiches. That isn't even taking into consideration having a slice of toast with eggs in the morning. I would need to buy a freezer just to keep stocked up on bread if I didn't make it fresh.
The other thing I would have needed to stock up on are all the sandwich fixings. Lunch meat, sandwich cheese, peanut butter, jelly..you name it. Why? Because even the heartier and more expensive whole wheat bread isn't as filling as something home baked.
If our kids ate a sandwich on store bought bread they ended up eating twice as many. Now that really is a lot of lunch packing!
So while it may seem like baking bread is a totally labor of love, sometimes it just comes down to saving us some serious dough. Pun intended :~D
This is what Ashton of Something Swanky has to say about this Rising star… sorry I just can't help myself!
Simple, plain jane, ah-freaking-mazing homemade white bread. It's a classic, a staple in any home. And it comes straight from my mama.
GO TO THE NEXT PAGE FOR INGREDIENTS AND DIRECTIONS.
Quick Tip: Did you know you can freeze dough? Yep you can. Just put it in a airtight bag or container and when ready to use set out on counter for a few hours until defrosted.
Photo and Recipe courtesy of Ashton at Something Swanky