Hungry For Panda Express? Make This Tonight.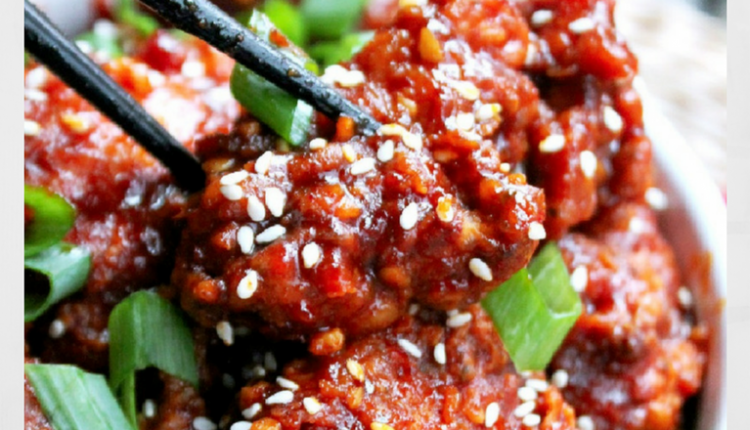 I can smell Panda Express pumping out the amazing spicy flavors from their restaurant every time I stop at the corner!
There is an intersection I need to go through to get home from just about anywhere. I end up driving right past a Panda Express every day. When the light is red I can smell the sweet and sour sauce and spicy foods, almost like they are taunting me that I still need to go home and make dinner.
I think they do that on purpose! Timing the smalls to waft out into the intersection at dinner rush hour.
Well, this mama's not falling for it.
This recipe is PERFECT and served with some steamed broccoli and rice makes a great meal.
This is what Lisa of Creole Contessa has to say about her recipe.
Think Korean hot sauce and spicy chicken nuggets fried to perfection.
The sauce is just the right kind of heat without being too overpowering.
You can always dip the hot chicken in cooling ranch dressing or sweet and sour sauce.
GO TO THE NEXT PAGE FOR INGREDIENTS AND DIRECTIONS.
Quick Tip: Make a double batch of this and you are set for make ahead lunches!
Photo and recipe courtesy of Lisa at Creole Contessa