This Is My Favorite Dish To Order At Olive Garden. Now I Can Make It Anytime I Want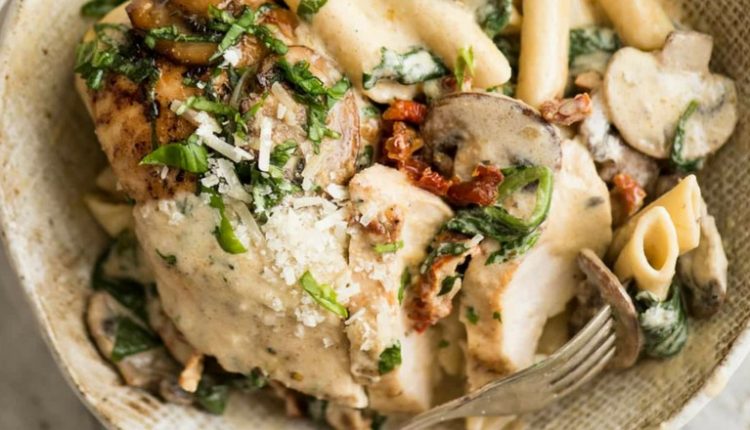 The Best Pasta Dish Hack I Have Seen and Is So Simple!
Do you ever wonder how restaurants like Olive Garden seem to nail it on all their dishes? I do! I often find myself looking at the plate of food before eating it just to see if I could recreate something similar in my own kitchen. I have been close, but there was always something that I wasn't getting. Until now.
I had remembered to add all the ingredients but it still wasn't the same. When I read this recipe I realized what I was missing.  I needed to know how to cook it. Utilizing the pasta water creates a sauce that clings to the ziti noodles like two lovers at the airport terminal saying goodbye.
Gone are the days of dumping plain pasta into a bowl and spooning over the sauce over it which just slides off into the bottom of the bowl. Why does it matter? Because the starch in the pasta cooking water emulsifies with the fat in the sauce causing it to naturally thicken. Brilliant and so easy to do from now on.
I still love going to Olive Garden once in a while, but it is nice to know that I can create something wonderful for those around my dining table any time I want.
GO TO THE NEXT PAGE FOR INGREDIENTS AND DIRECTIONS.
Quick Tip: Serve with asparagus tips, along with a salad and bread sticks.
Recipe and image courtesy of Holly at Spend With Pennies