This Dinner Hack Changes The Way We Plan Our Meals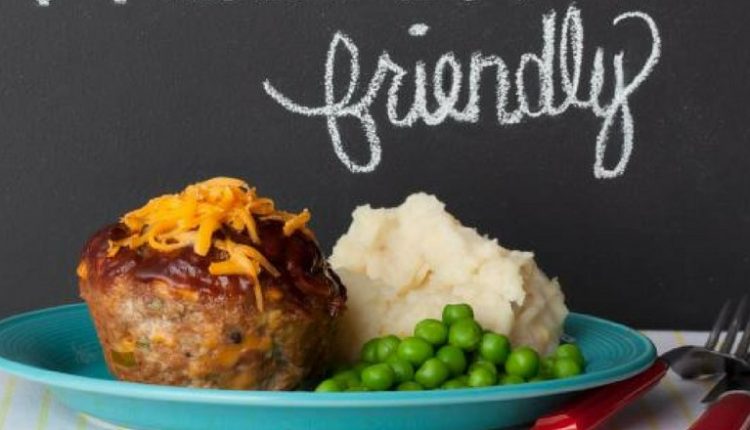 A Cross Between Your Favorite Recipes Make This Single Serving A Huge Saving
Isn't it nice to find a few creative ways to make our lives easier? I know I can use all the help I can get when it comes to making my days run a little smoother.  One thing I did was to de-clutter my entry closet. Wow! Why in the word would I need so much stuff in a place that should only hold a few items. In fact, I even found a packet of sample dog food in there. What is the problem with that? We don't even have a dog!
My goal is to eventually go through each nook and cranny and get rid of things I don't need so I can make more room in my life for the things that are the most important to me.
Being able to keep my meals planned and rotated are a huge help as well. If I can have several meals that are super easy, delicious, and a breeze for clean-up, I know that will have a huge impact on how things are run.
I have made meatloaf for years! But making them in muffin tins are a whole new experience. I can already see how this will freeze well so I can just take out what we need. Perfect!
This is what Food Network has to say about this recipe.
"These meatloaf muffins — a cross between a meatball and a mini meatloaf — are easy to freeze in individual portions. Make a double batch now and freeze half for dinner next week."
GO TO THE NEXT PAGE FOR INGREDIENTS AND DIRECTIONS.
Quick Tip: Instead if plain dry breadcrumbs try Italian Breadcrumbs. Serving suggestions: mashed potatoes and a green salad
Recipe and image courtesy of Food Network.com