These Chicken Roll Ups Are So Good People Will Want Your Recipe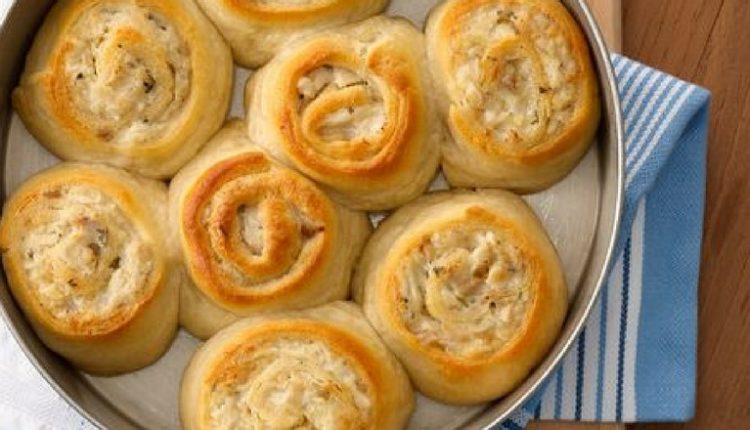 Want To Make Something For Dinner In Less Than 30 Minutes.. Set Your Timer!
Don't you love it when you make something that takes a long time and people comment on how amazing it is? Well, what about when people rave about something you served or brought to a potluck and it is so simple you are almost embarrassed to tell people your recipe.
That is exactly what makes this recipe so great. It tastes great and is so simple you won't believe it. Why? It starts off with things you can pick up at the store and might even already have on hand in your fridge or pantry. I remember when my husband invited someone over for dinner and I didn't have very much notice. I panicked! What should I fix? I knew I didn't have a ton of time and I really didn't want to make a huge mess. I wish I had this recipe back then. It would have been perfect! I guess the only thing I would add to it is to mix in some crumbled bacon, but that is just my opinion!
And being able to start with a rotisserie chicken? Hello! That is just genius. In fact, I am going to go ahead and pick up a rotisserie chicken next time I am at Costco and cut it up, measure 3 cups into a freezer bag and save until I want to make this.
GO TO THE NEXT PAGE FOR INGREDIENTS AND DIRECTIONS.
Quick Tip: This impressive dinner bake is easy and delicious. Serve with a side salad and steamed vegetables.
Recipe and image courtesy of Pillsbury.com