So Simple It will Drive You Bananas..Literally!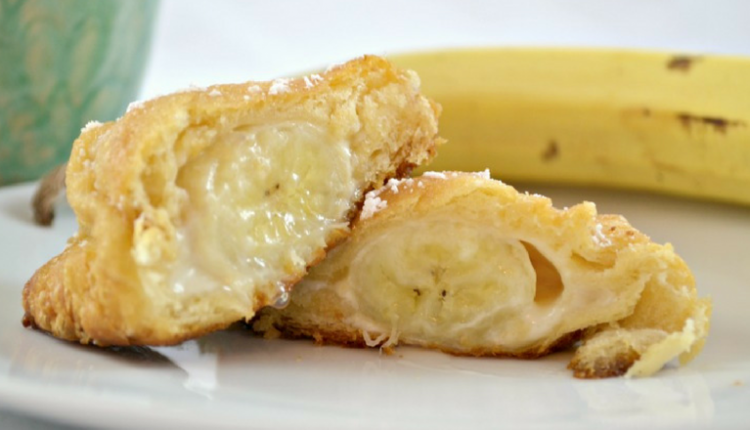 Easy Enough For a Monkey TO Make!
Have you ever had a time when someone asked if they could come over for a quick cup of coffee? While it is easy to get the coffee on and cups ready, it is still nice to have a little something to go with it. I mean I guess you could just scoop some peanuts in a bowl and call it good, but wouldn't it be nice to have something just coming out of the oven?
Chances are you might even have these ingredients already in the fridge. If not, go ahead and stock up because you never know when a little snack would be nice.
The other big bonus to this recipe is that you can eat it with your fingers! So even little snackers will love this.
For our granddaughters birthday I bought her a little tea set. We have had so much fun pouring water from the kettle to the tiny cups. It came with saucers and small dessert plates so I think the next time I visit I will have to whip up a batch of these. She is going to love it and just hearing her say the word banana makes me smile.
This is what Abbey from The Cards We Drew has to say about this fun filled recipe.
I have an amazingly simple cheesecake recipe that I thought I'd turn into a fun little dessert. You can use those ripened bananas and turn them into delicious Banana Cheesecake Rollups. They are WONDERFUL with a cup of coffee or as a great brunch recipe!!
GO TO THE NEXT PAGE FOR INGREDIENTS AND DIRECTIONS.
Quick Tip: Put a little spoonful of Nutella in the cream cheese for that chocolaty flavor your family will go nuts over!
Photo and Recipe courtesy of Abbey at The Cards We Drew