Perfect For Busy Weeknight Meals.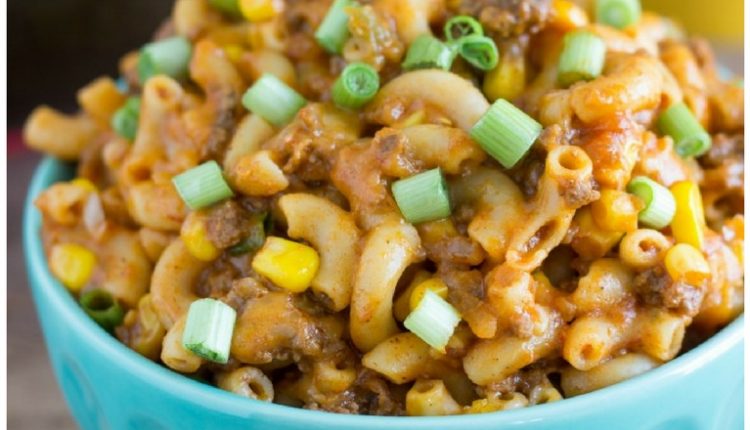 Need a Quick Meal? Make this And Everyone Will Beg For Seconds!
I know it is tempting to just grab a pizza from a quick pizza place that only makes pizza to go. Every once in a while that is fine to grab something hot. But how nutritious is it? I mean we are talking a lot of bread with minimal amount of anything else. So when you feel stuck on a weeknight, hurry home and whip this up.
I love that by the time you get the table set and everyone washed up dinner is hot and ready to put on the table. And even better is the fact that the clean-up is only one pot!
Not sure what to do about left overs? Really..that was a trick question because most likely there won't be any! And if there are they will be great to take for lunch the next day.
Not long ago I made homemade Mac and Cheese for a family I cook for. When left overs of Mac and Cheese were taken into the office to heat up for lunch someone noticed and went home that night and made a homemade mac and cheese as well. Homemade food that is created from scratch is worth the effort. And the great part about this recipe is that chances are you already have most of these ingredients at home.
This is what Chelsea of Chelsea's Messy Apron has to say about this one pot dinner.
This dish = cheesy perfection. Because, as you can see, there is no skimping on the cheese in this taco pasta!
GO TO THE NEXT PAGE FOR INGREDIENTS AND DIRECTIONS.
Quick Tip:  Do you want to make this ever quicker? Go ahead and cook up meat ahead.
Photo and Recipe courtesy of Chelsea at Chelsea's Messy Apron