Ohh..My Gosh, What Just Came Out Of The Oven?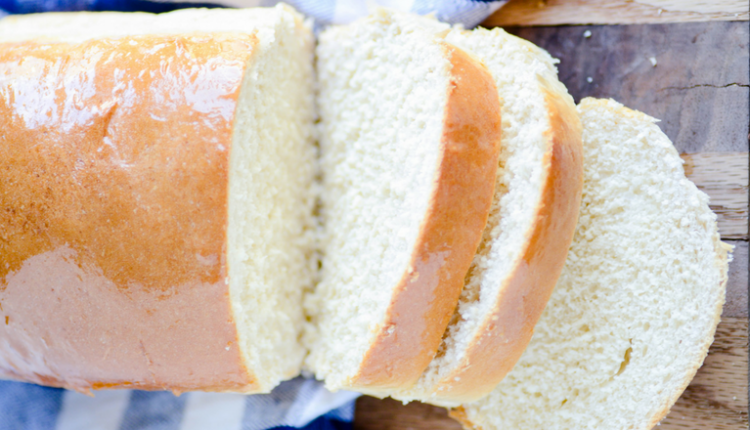 I love having a great basic recipe like this one. Not only can you make loaves with this but also shape the dough into rolls, or make bread sticks. I even use this to make my own pizza crusts.
Mom's Homemade Bread
yield: 2 LOAVES
INGREDIENTS:
2 cups warm water
1/2 cup milk
2 tbsp instant yeast
1/2 cup honey
5-1/2 cups all-purpose flour
1 tbsp salt
DIRECTIONS:
Add the warm water to your mixing bowl.
Sprinkle the yeast over top and add the honey.
Let rest for 5 minutes until the yeast is foamy.
Add the flour, milk, and salt.
Mix well until dough forms and is just barely pulling away from the sides of the bowl (I use the dough hook on my stand mixer to do this).
Cover and let rise until doubled. I place my bowl on a heating pad, and it only takes about 30 minutes.
Punch down the dough and divide it for use before second rise.
Divide the dough in two and shape each piece into a loaf. Place the dough into greased and lined loaf pans. Cover and let rise until doubled.
Bake at 365ºF for 30 minutes. Brush the tops with butter if desired.
Quick Tip: You can roll this out into a large rectangle, slather with butter, sprinkle with cinnamon and sugar and roll up. Cinnamon bread makes GREAT toast or french toast!
Photo and Recipe courtesy of Ashton of Something Swanky.