Your Family is Going To LOVE this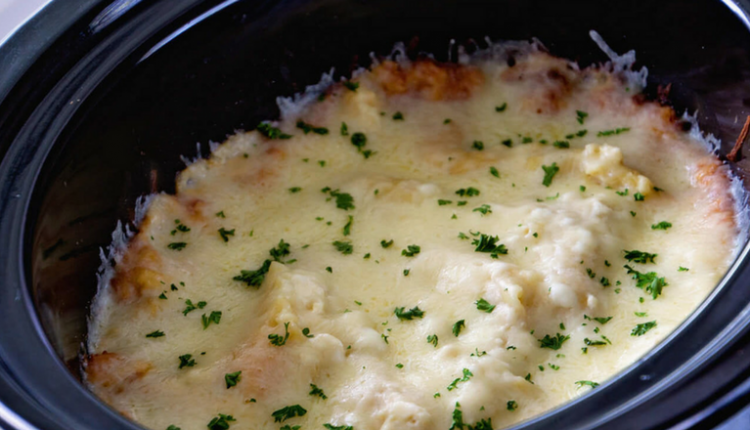 Add this to your weekly menu and make your life easier!
I love the thought of making everything in the crock pot, or slow cooker depending where you live. But, I haven't had much luck making lasagna noodles in it.
I don't know it there is some trick of the trade I am missing or if it really is hard to get a rectangular shape to fit into a tight circumference, But this recipe looked too good to not try.
Since I had wide egg noodles on hand I decided to just go with that option this time. The great thing about this recipe is that it is totally adaptable to your tastes and needs.
PLUS did I say super easy? I mean being able to get come home to a hot home-cooked meal is a huge win with today's super busy families.
This is what Julie of Julie's East and Treats has to say about this recipe.
I'm in denial that I need to start planning for fall and that means back to school for a lot of you! Some of my favorite go-to meals for the fall include my Crock Pot. I'm often referred to as the "Crock Pot" queen by my friends and it's a title I fully embrace!
GO TO THE NEXT PAGE FOR INGREDIENTS AND DIRECTIONS.
Quick Tip: Pick up a rotisserie chicken to make this meal even easier to fix! And while you are at it grab a bagged salad and some french bread.
Recipe and photo courtesy of Julie at Julie's Eats and Treats