Every busy moms breakfast dream..right here.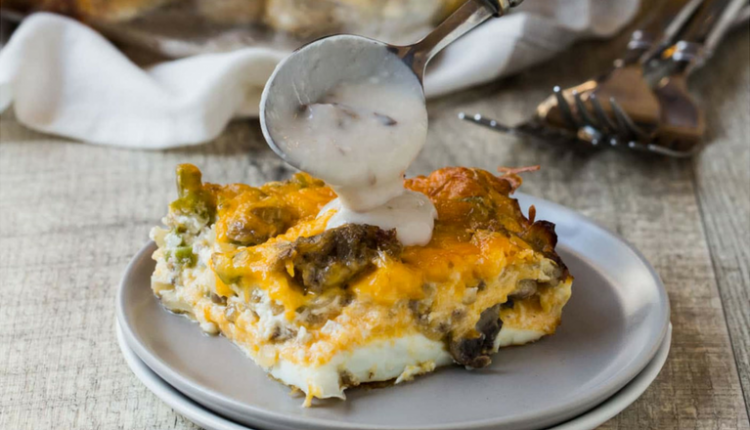 Make it Egg-citing! Make this the night before!
I am not going to say that I spend my nights dreaming of a breakfast casserole that is as delicious as it is easy, but I DO dream of the days when the busy-ness of life doesn't crowd out creativity.
This is another great casserole I am planning to put in y recipe file to make for the week. Seriously, if you know that your week is hectic, sometimes it is nice to know that breakfast is almost ready. If you divide this into muffin tins or even small loaf pans, you can freeze them for later.
This is what Anna from Garnish with Lemon has to say about this breakfast recipe.
Let's start with the obvious question: what makes this a fireman's casserole?
I have no idea.
My mother in law, Cathy, got the recipe from a community cookbook, so maybe we can assume it came from a fireman or fireman's family? Regardless of its origin, this recipe for Fireman's Overnight Breakfast Casserole is a delicious, make-ahead option
GO TO THE NEXT PAGE FOR INGREDIENTS AND DIRECTIONS
Quick Tip:  If you like things a bit on the spicier side you can use medium or hot Italian sausage.
Photo and recipe courtesy of Garnish With Lemon