You Don't Have To Be A Professional Chef To Get The BEST Flavors In Your Pasta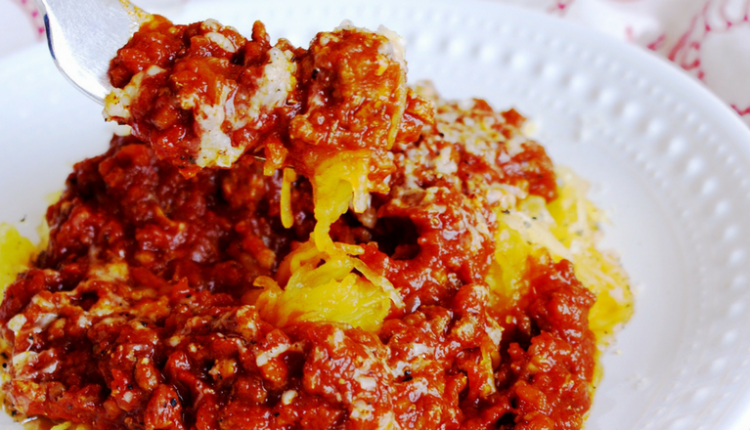 Some Things Just Take Time To Simmer.
There are times when you need to make something extra memorable and special. You know those times. Your daughter and son in law just announced they are having a baby. Your son comes home after boot camp. A sister survives breast cancer. Retirements, anniversaries, and the list goes on.
Sure it would be great to have a quick casserole that takes less than 30 minutes from the time you put it in the oven to when you can place it on the table. Some things take time. In fact I think that TIME, just like Thyme, is a very valuable ingredient.
This is one of those recipes. The kind that leave garlic smell on your fingers and an aroma that the people can inhale before you even open the door.
This is a recipe that will be part of someones memory for a long time. So get out the pot, and get ready for something amazing to happen when this famous chef shared her recipe with us, and we in turn, share it with those we love.
Bon Apetite!
This is what Anne Burrell has to say about this savory recipe.
Years ago, I was working at a tiny restaurant in Tuscany. This is where I first learned to make ragù—an unbelievably delicious sauce that I would let cook for hours and hours.
GO TO THE NEXT PAGE FOR INGREDIENTS AND DIRECTIONS.
Quick Tip:  If you have some zucchini to add in the last 15 minutes of cooking feel free!
Recipe adapted from from COOK LIKE A ROCK STAR by Anne Burrell. Image courtesy of Kick and Dinner.